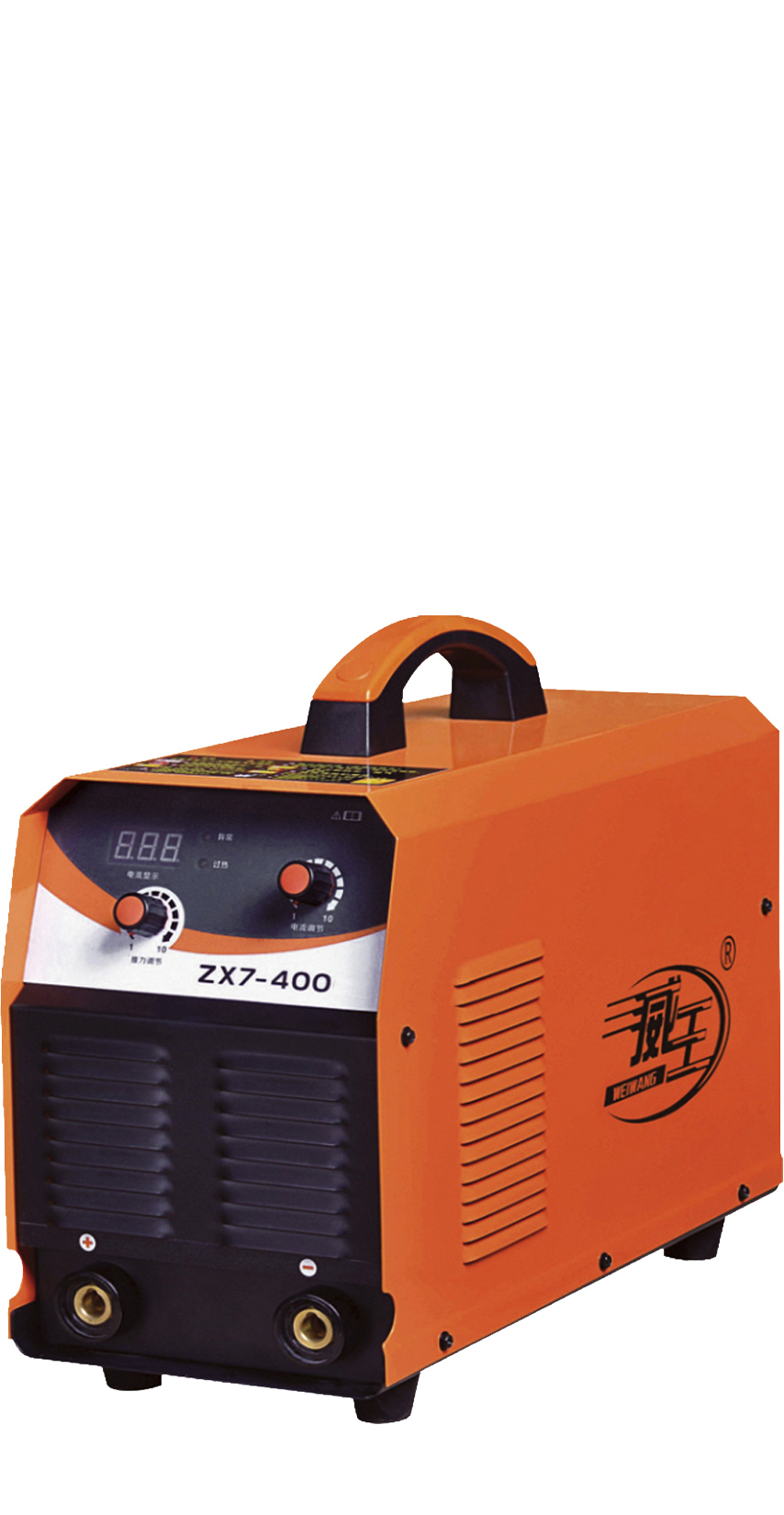 Characteristics
1. Equipped with IGBT tube or dual IGBT modules,giving more stable circuit and better performance.
2. Excellent arc characteristic,large load power,meeting all engineering high quality welding needs.
3. Suitable for all carbon steel and other ferrous metals welding,saving energy and power.
4. Widely used in the field of pipeline,chemical industry,automobile,shipbuilding,electronic power construction,nuclear power,war industry,industrial installation,bridge construction and other open side operation.