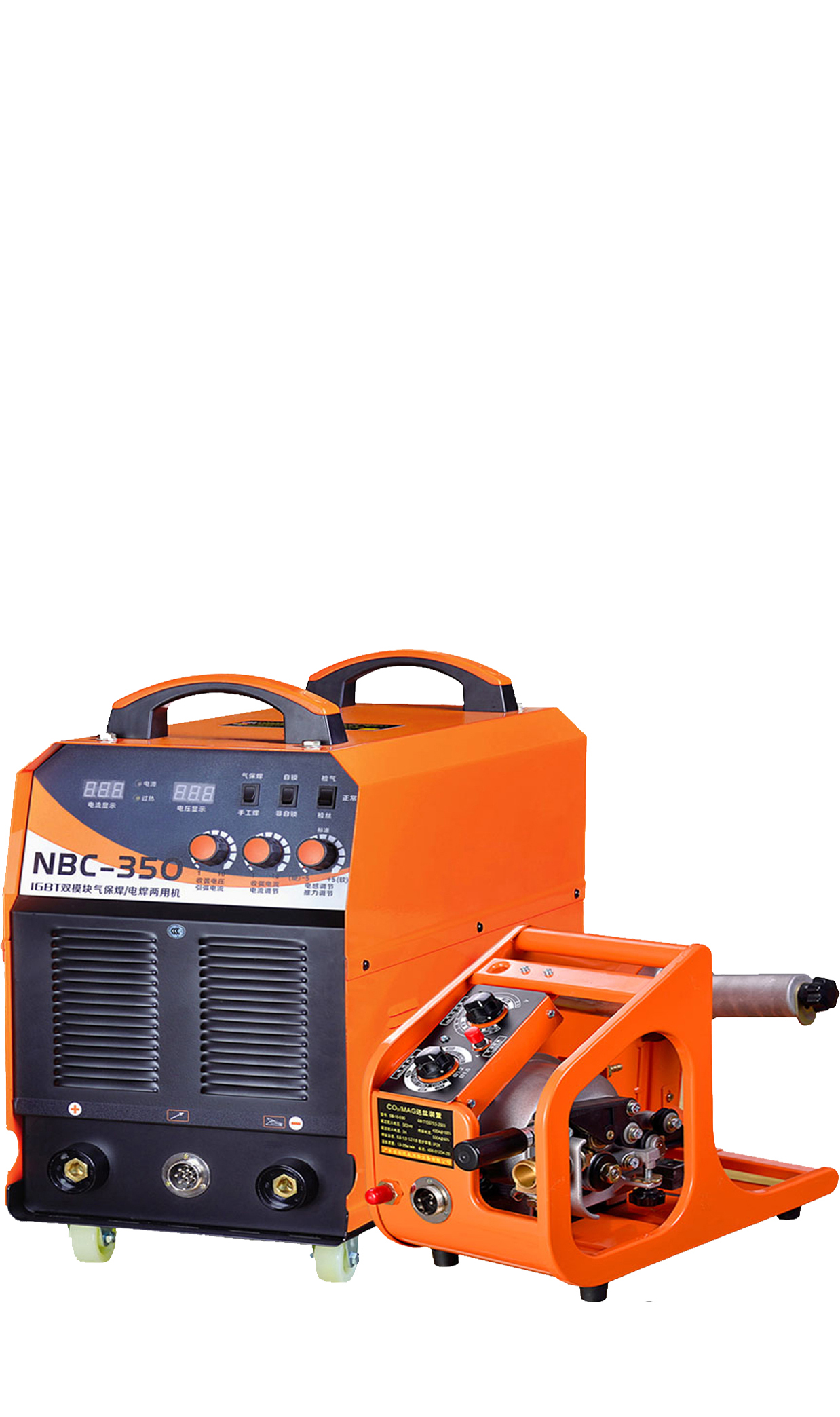 Characteristics
1. Enjoys full-bridge IGBT inverter technology,current control,reliable quality and stable performance.
2. Electronic reactor control,stable welding arc,less splash,deep melting,graceful formation and high welding efficiency.
3. Offer bead removal function and arc initiation function.It can remove molten bead at wire end and can start arc under high unloaded voltage with slow wire feeding,giving higher arc initiation rate.
4. Provide both gas shielded welding and arc welding,saving equipment cost and easing user operation.
5. Adjustable arc,available for wire test and gas test.Adjustable end current and voltage with self-lock device.