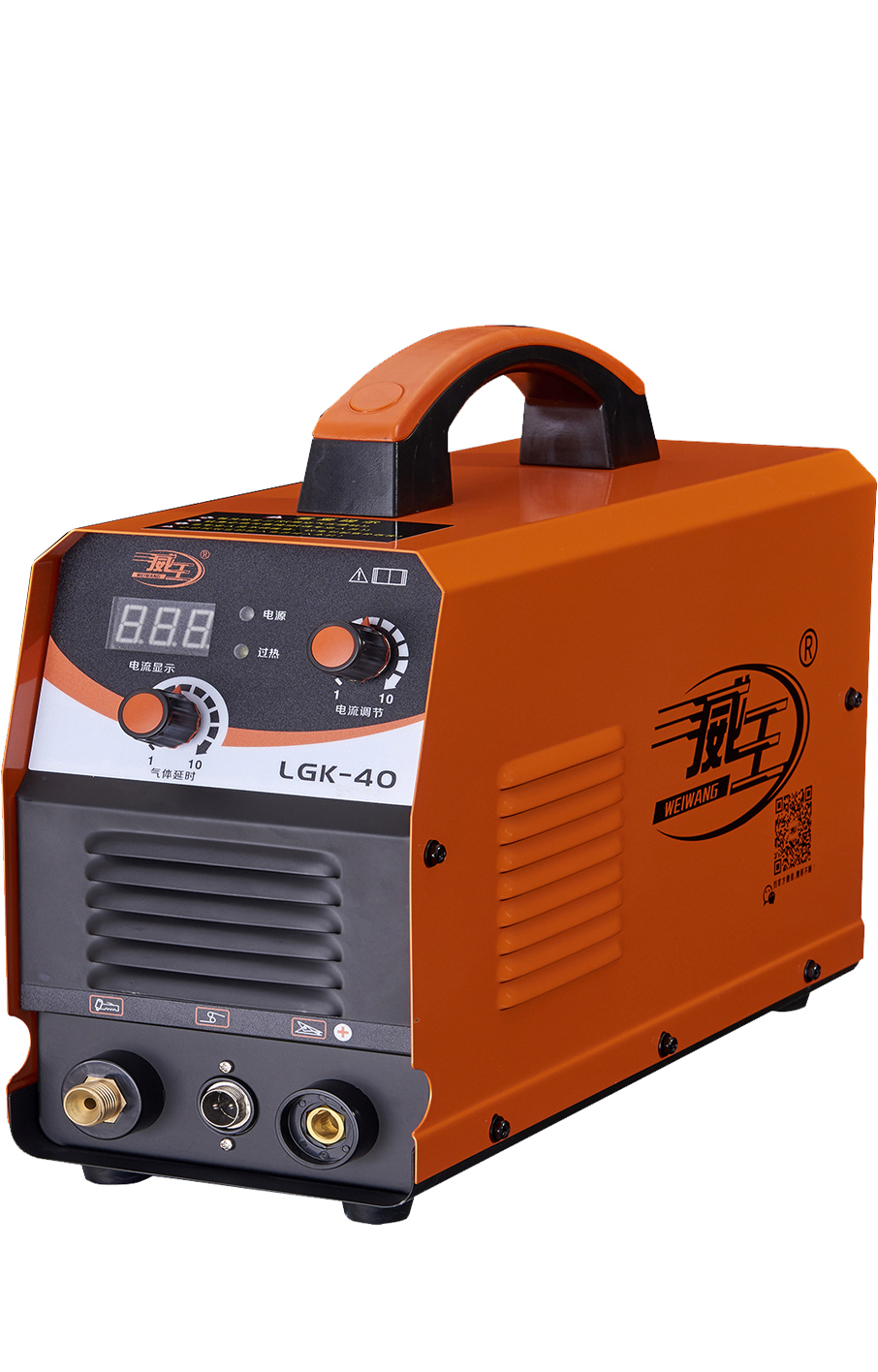 Characteristics
1. Enjoys MOSFET inverter technology,advanced electronic circuit design,light power source,power and energy saving.
2. Extremely small size and light weight,portable,perfect for outdoor movable assignments.
3. Cheap compressed air as the cutting gas,more economical and efficient than flame cutting.
4. Continuously adjustable cutting current,precise and visual.
5. Build in overheat,over current,over/under voltage protection,giving operation safety.